Host AI powered interactive videos
Leverage advances in AI technology to create accessible marketing videos that allow you to accurately transcribe, translate, and add interactive & searchable actionable table of content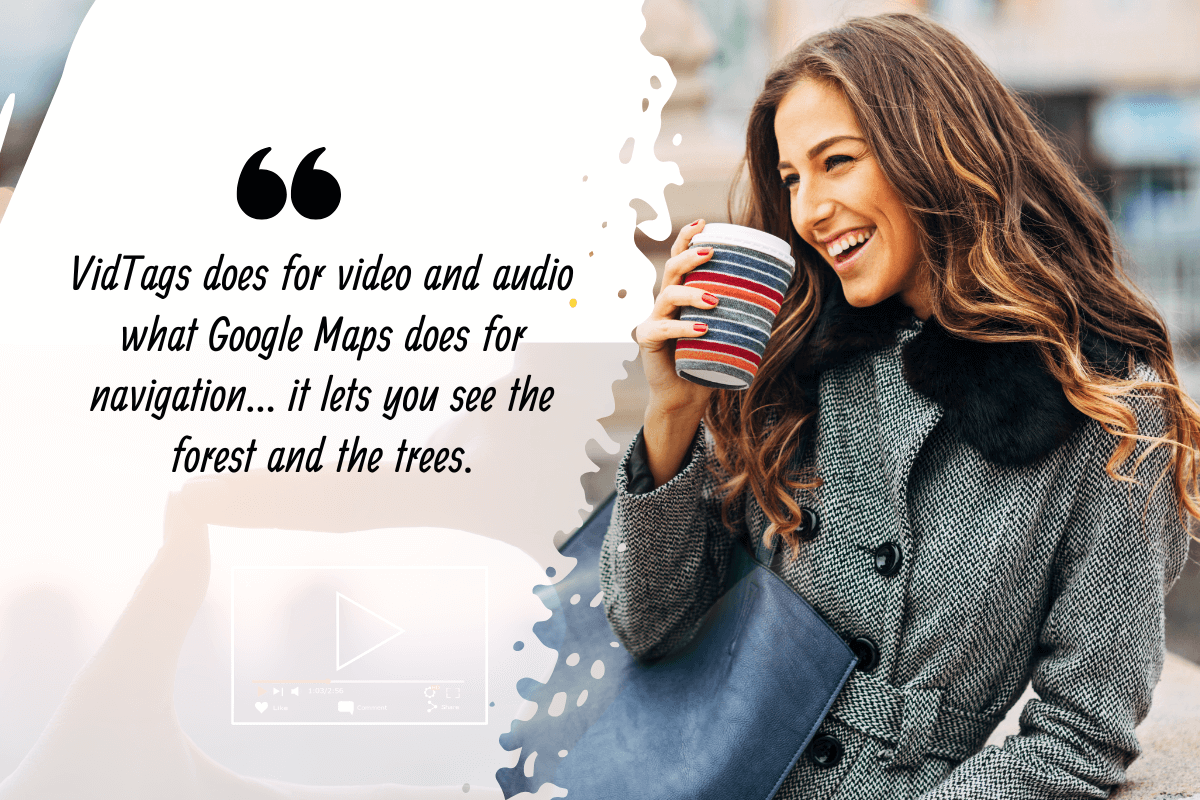 Join thousands of users using VidTags lightning-fast videos to get more views, longer watch times, better engagement, conversions, and sales.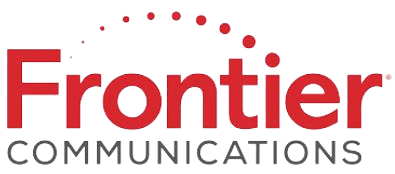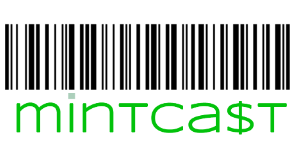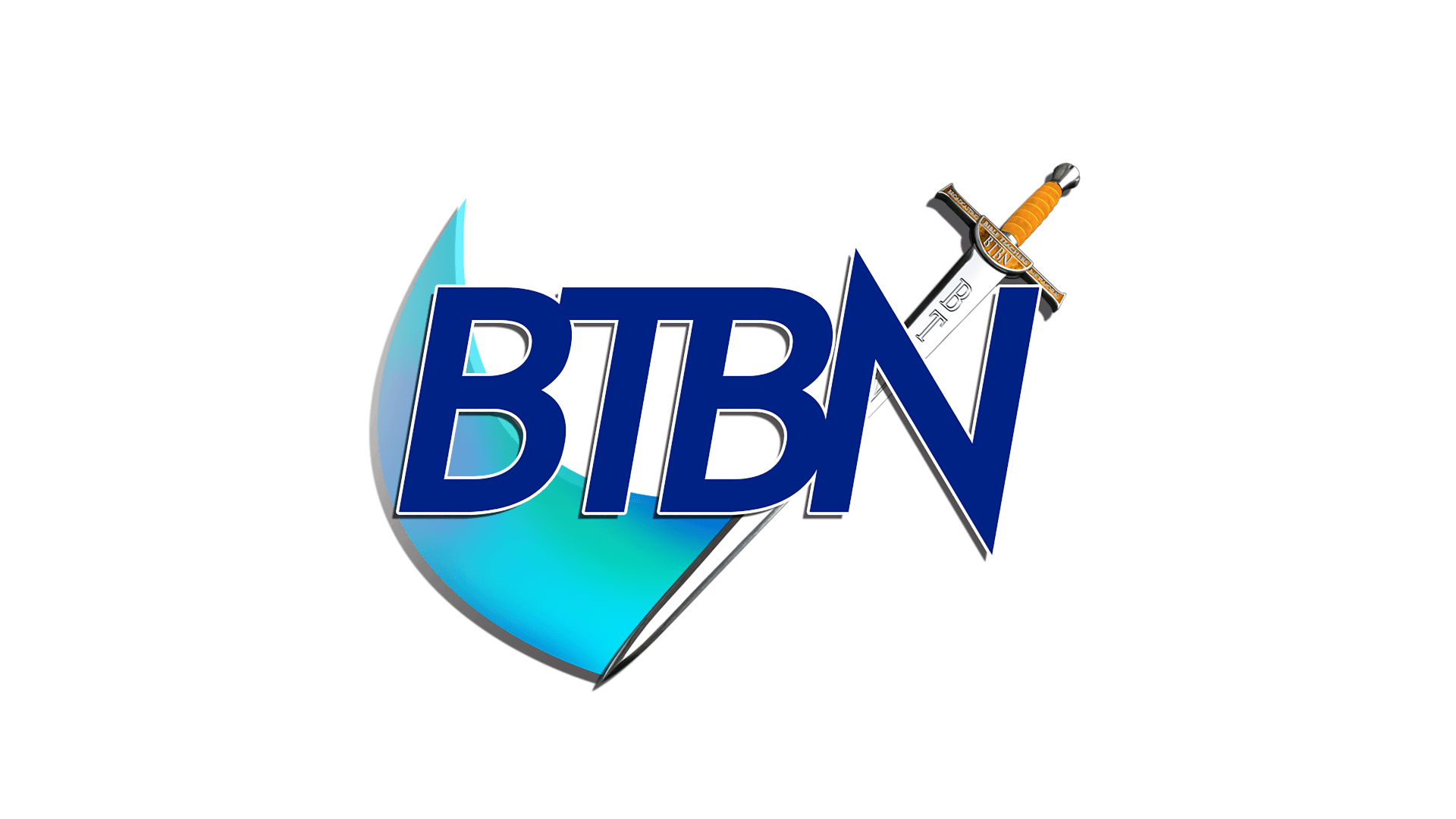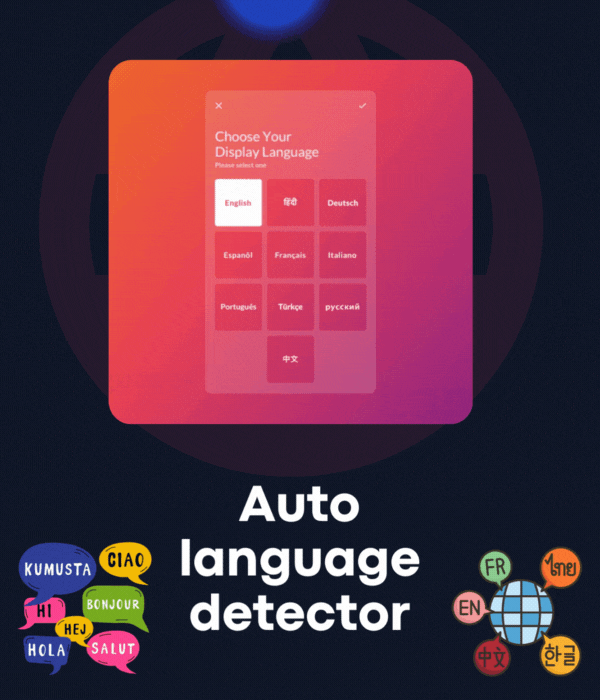 Improve viewer engagement by speaking their language with VidTags
If your viewer's browser can translate your website content for them why not use VidTags interactive auto language detector to serve your audience with your videos in their default language? 
Say goodbye to language barriers and hello to a wider audience with VidTags.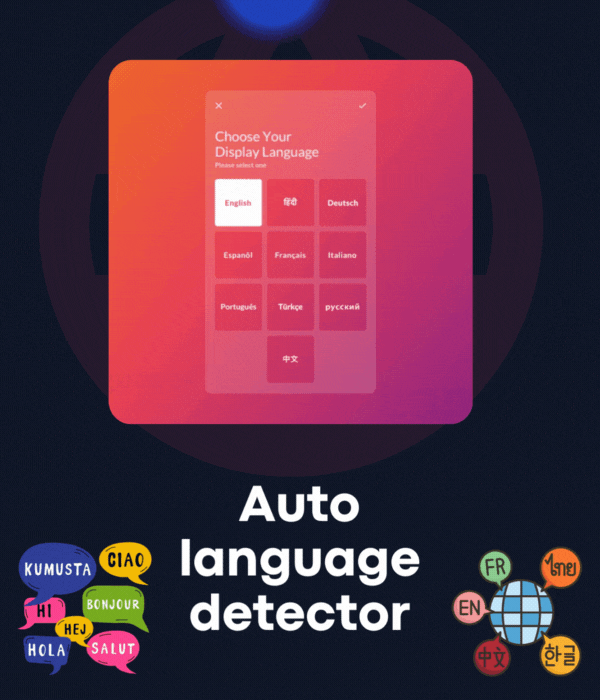 SEARCHABLE TABLE OF CONTENT
You wouldn't write a book without a table of content – Why publish your marketing videos without VidTags?
Just like a book needs a table of contents, your marketing videos need VidTags. Use VidTags to host and automatically create a searchable, interactive video where viewers can easily navigate and find the specific content that interests them by using tags and clickable chapters.
The deep searching capabilities of VidTags allow users to search for specific keywords, phrases, or even spoken words within videos.
Transcribe your video and audio with 99% accuracy using VidTags AI
Our AI-trained large and diverse dataset improves robustness to accents, background noise, filler words, pauses, and technical language. Our system not only transcribes in multiple (57) languages but also translates them.
Video Security
 → Secure & protect your videos
When there's confidential information to share, you'll want to protect it from unauthorized access. A password-protected video can do just that and prevent the content from being streamed by those that don't have direct access.
You can geo-restrict your video so that only people from certain countries can access it.
You can create a dynamic password per viewer and also restrict the websites that your video content can be embedded.
Screen Recording
 → Record & auto transcribe
VidTags is a powerful tool that allows you to record, transcribe, and translate your videos with ease. With its all-in-one program that runs in your browser, you can start recording videos right away without the need to download and edit software.
Sharing your recorded videos online is made simple with VidTags, you can share & embed them easily via link without anyone having to download them. The program also covers your entire video creation workflow, allowing you to cut, trim, style, and edit videos immediately after recording.
Video Editing
 → Easy as editing a word document
VidTags' text-based editing approach allows you to easily cut out the right snippets of your video by just editing the text, so you don't have to record over and over again. One quick edit and you're DONE
Quickly Fix Translations And Transcriptions
If there are some words that are not transcribed or translated correctly or you want to change some words on your existing video, just locate the words or sentences, edit them on the fly, and recreate the video.
What used to take hours of editing now takes MINUTES and a few keystrokes with VidTags.
Text 2 Speech
 → Unmatched human like voices
Unique Voice Vault
190+ voice collections in 35 different languages to select from, uniquely tailored to meet your content creation needs.
Mind-blowing voices with a touch of human emotions in every voice-over created with VidTags
Video Pages
 → Create video sales pages
Create video pages in form of video galleries and video sales pages with VidTags in 3 easy steps
> Title your page, give it a description, enter your choice subname, upload logo, enable password protection, and restrict who can embed your page.
> Add your VidTags videos to your created video galleries with a single click.
> Share your VidTags video page or easily embed it on your website.
Make your website more interactive with VidTags embed
After giving super wings to your videos, copy the embed code and paste it on your website. VidTags also supports custom CNAME branding of your video links and landing page.
Sign up for a VidTags account!